CALAIS lighthouse
---

​Visits and breathtaking view of the port of Calais. The Calais lighthouse opens its doors to you for guided tours and a breathtaking view of the port.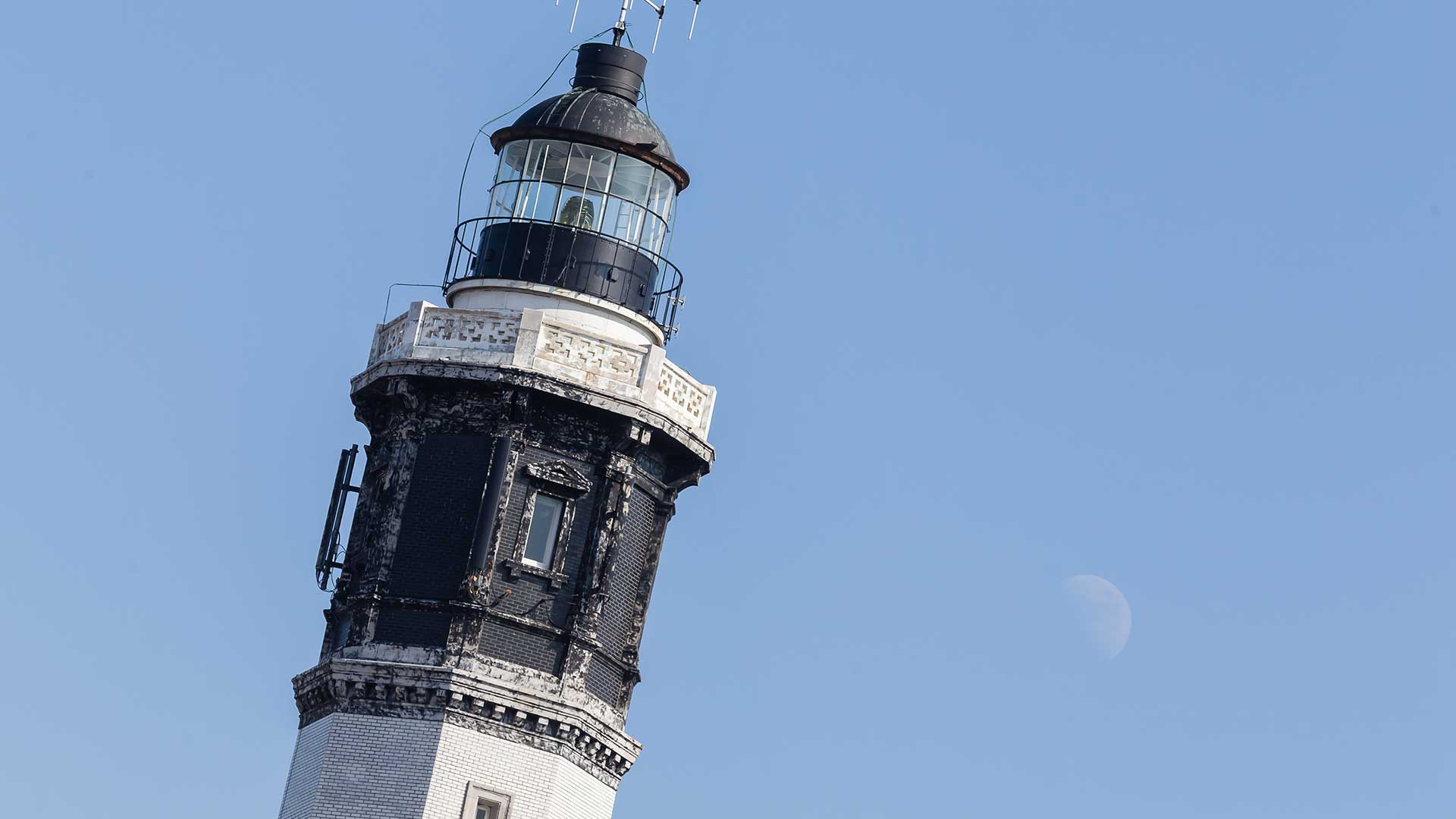 Historical monument since 2011​
---
​The Calais lighthouse was built in 1848, electrified in 1883 and automated in 1992. Today, there is no longer guards in the building. It is therefore maintained by technicians who ensure its proper functioning. The lighthouse replaced the 'Tour du Guet' and its 13th century lantern. Built near the city center, which is quite rare for a lighthouse, you reach the top after climbing 271 steps. This building escaped destruction during World War II. By day it differs from other surrounding coastal lighthouses by its white color and the underside of the lantern in black. It is from the top of the lighthouse that we can best realize that Calais, placed at the hinge of the Boulonnais hills and the Flemish plain, can offer the combined pleasures of the sea and the countryside. It has been classified as a historical monument since April 19, 2011.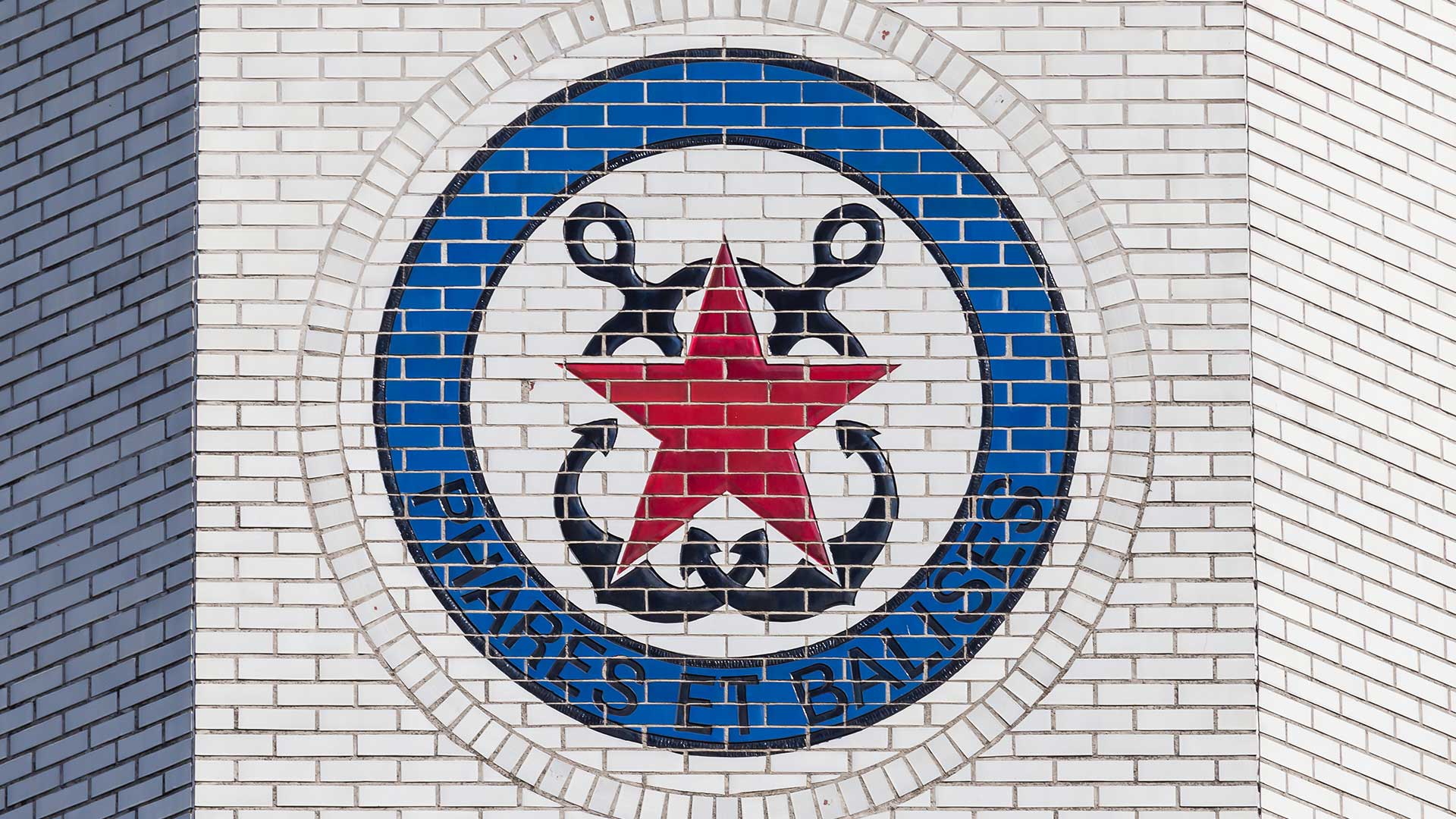 ​The story of the lighthouse
---
​In 1839, the Prefect launched a project to build a new lighthouse, replacing the lantern that exists at the top of the 'Tour du Guet'. The location chosen to host him is the Bastion of the Couleuvrine. The work was entrusted to a contractor from Calais and began on December 4, 1845. First running on oil, it was then powered by electric current from October 1, 1883. The lantern emits four flashes of light followed each time by a seven second blackout. Its range is approximately 20 miles. This lighthouse crosses the first war without too much damage. Above all, despite its 58 meters height, it resists the bombings of WWII. He remains standing in the middle of the smoking ruins of Calais Nord. In 1992, restoration work was undertaken. The tower is surrounded by a huge scaffolding lined with canvases which allow the replacement of all the exterior bricks by enamelled ones.
Calais Lighthouse
5 minutes drive from the dragon forecourt
Place Henri Barbusse, 62100 Calais
Discover Calais
Calais has so many things for you to discover!
Plan your visit: